Planet X XLS (used)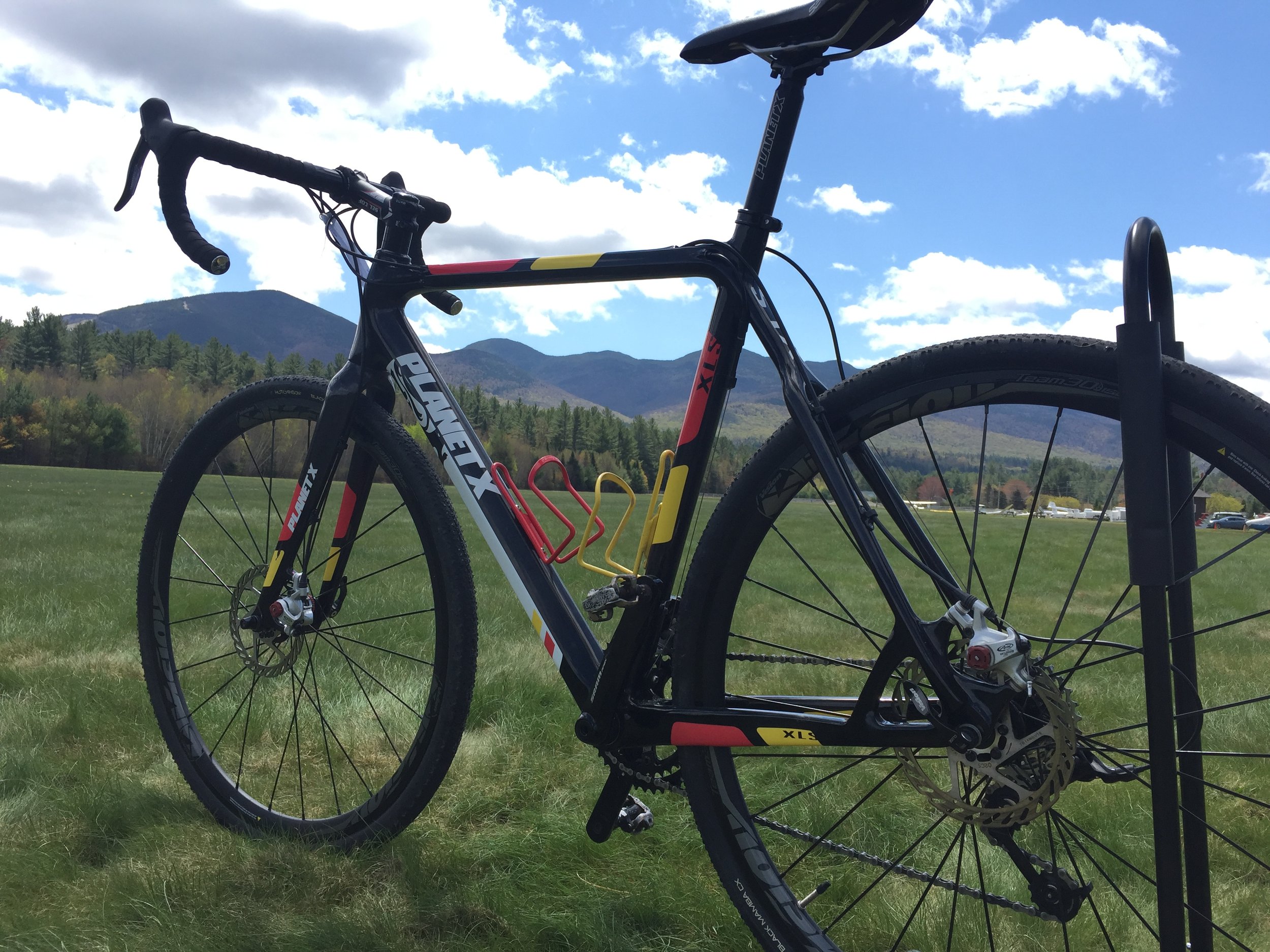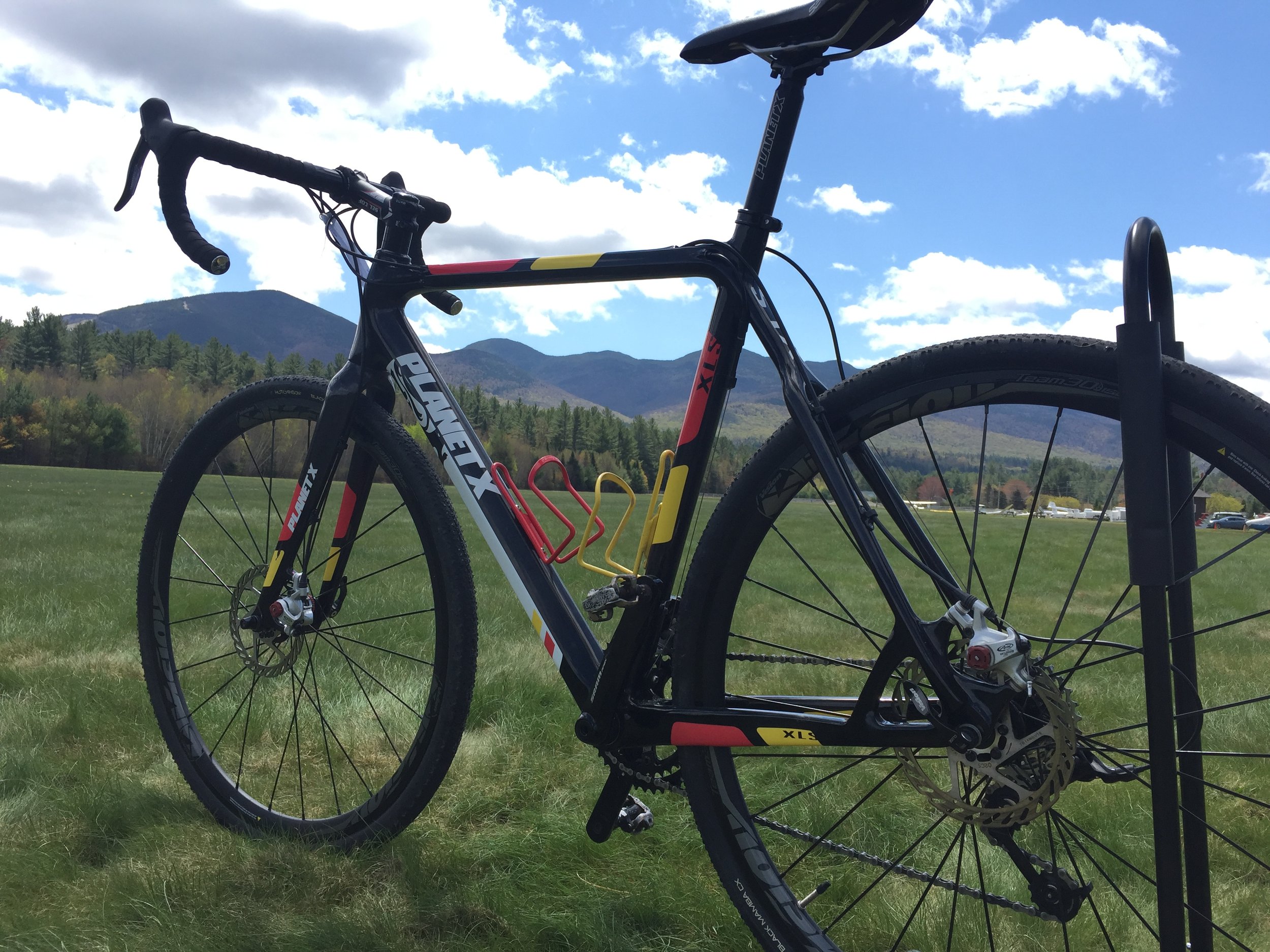 sale
Planet X XLS (used)
IN SHOP PICK UP OF BIKE PURCHASE ONLY AT THIS TIME
The XLS is our full-carbon cyclocross bike offering a heady mix of performance, versatility and toughness. With its super-durable frame, the XLS meets the demands of CX racers and recreational riders alike. Hand-crafted from high-quality Toray T700 carbon fibre, the XLS is both strong and light, allowing you to fly up the ascents and out-sprint your competitors in the field.
An oversized carbon fork and headtube smooth out the roughest terrain, so you can enjoy improved tracking - at last, you can pick your line and stick to it! When it's time to dismount and 'shoulder' the bike over severe obstacles, the horizontal and comfortable profile top tube provides increased room within the front triangle.
Versatility is another area where the XLS shines. Fitted with knobblies, you have an off-road bike, but a quick swap to road slicks and suddenly you have a capable roadie, ideal for the club-run and commuting. Disc brakes deliver incredible stopping power in any weather conditions, so now the only question is, which colour are you going to get?